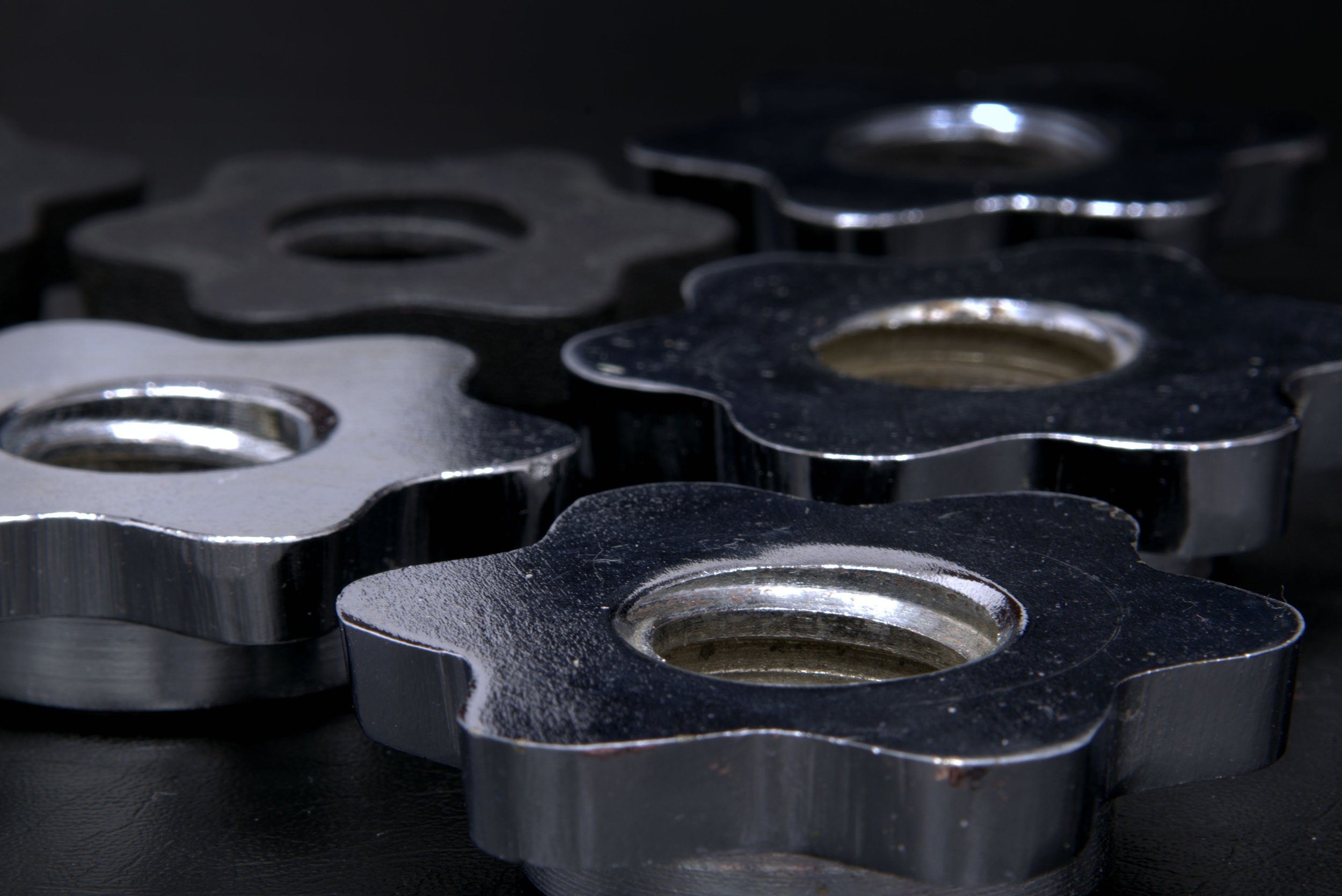 International Castings & Equipment, Inc.
SErving Manufacturers since 1978
We have provided millions of pounds of castings and forgings since 1978. Our list of satisfied customers is continually growing and we would like to serve you.
International Castings & Equipment maintains worldwide offices staffed with engineering and support personnel to ensure that customer specifications are properly matched with factory expertise. We import ferrous and non-ferrous castings and forgings manufactured to exacting customer specifications.
We represent manufacturers in China, Taiwan, Indonesia, Vietnam and India that are ISO TUV, PED, UPC, and UL certified. Our strict quality control plans implemented by personnel with ASQ-CQE, CQA, certifications help us assure the highest quality products at competitive prices.
Hours (EST)
M-F: 8am-5pm
PHONE
Office: 770.993.6438
Fax: 770.993.2349
EMAIL
iceinc@internationalcastings.com
LOCATION
600 Houze Way
Suite E-8
Roswell, GA 30076
GALLERY
To see some of our many castings and forgings, please view our picture gallery below. To see a full list of castings and forgings, please contact us for a list of current productions.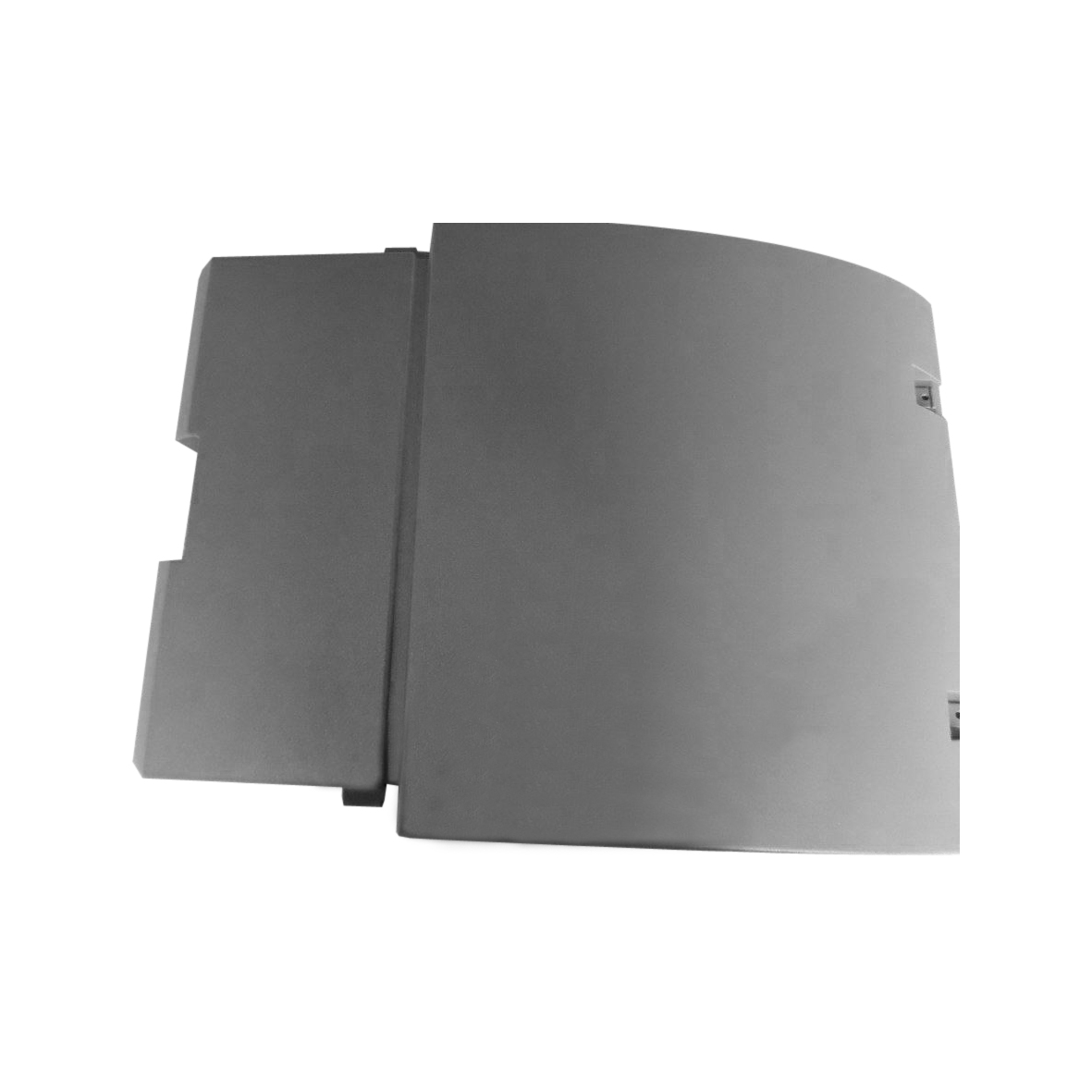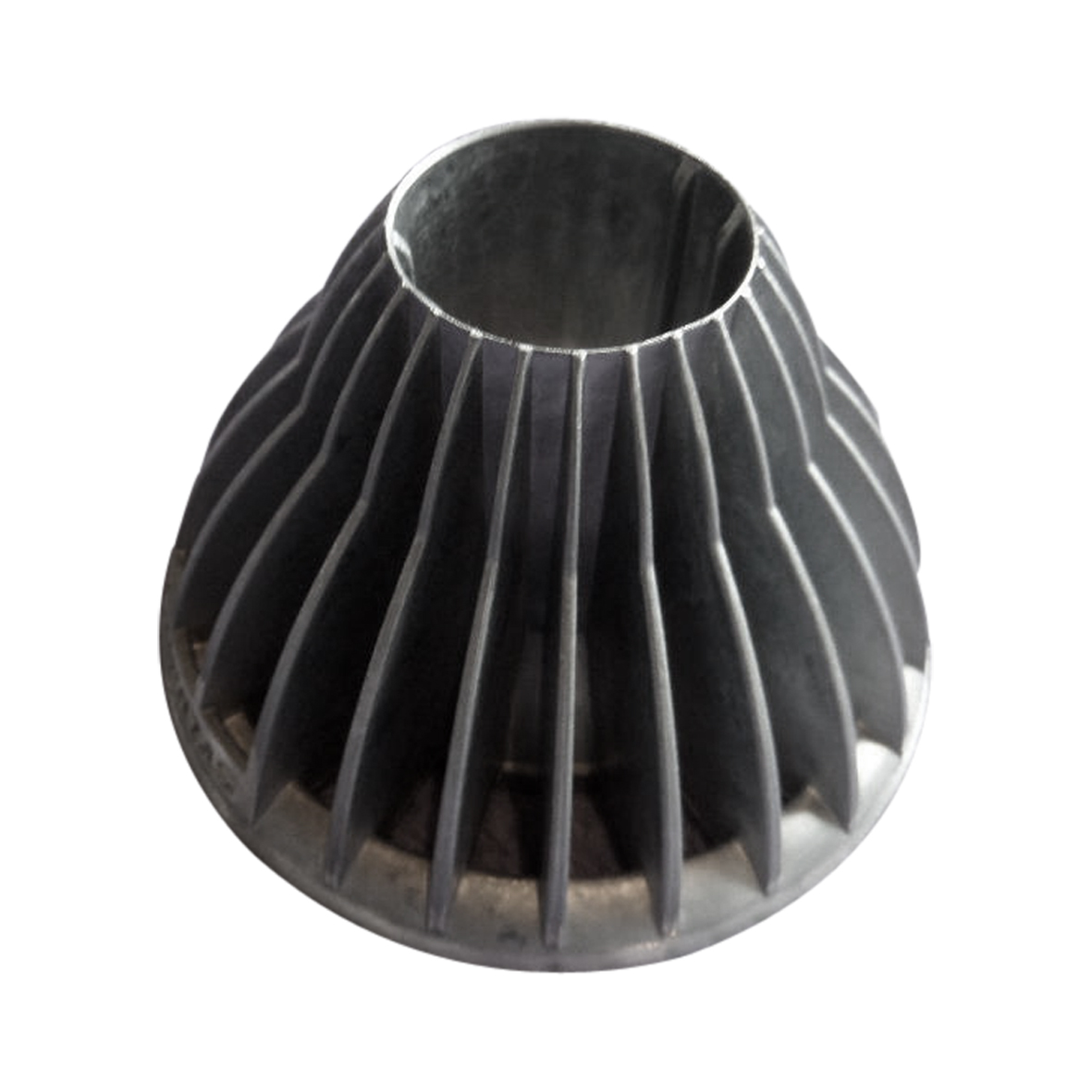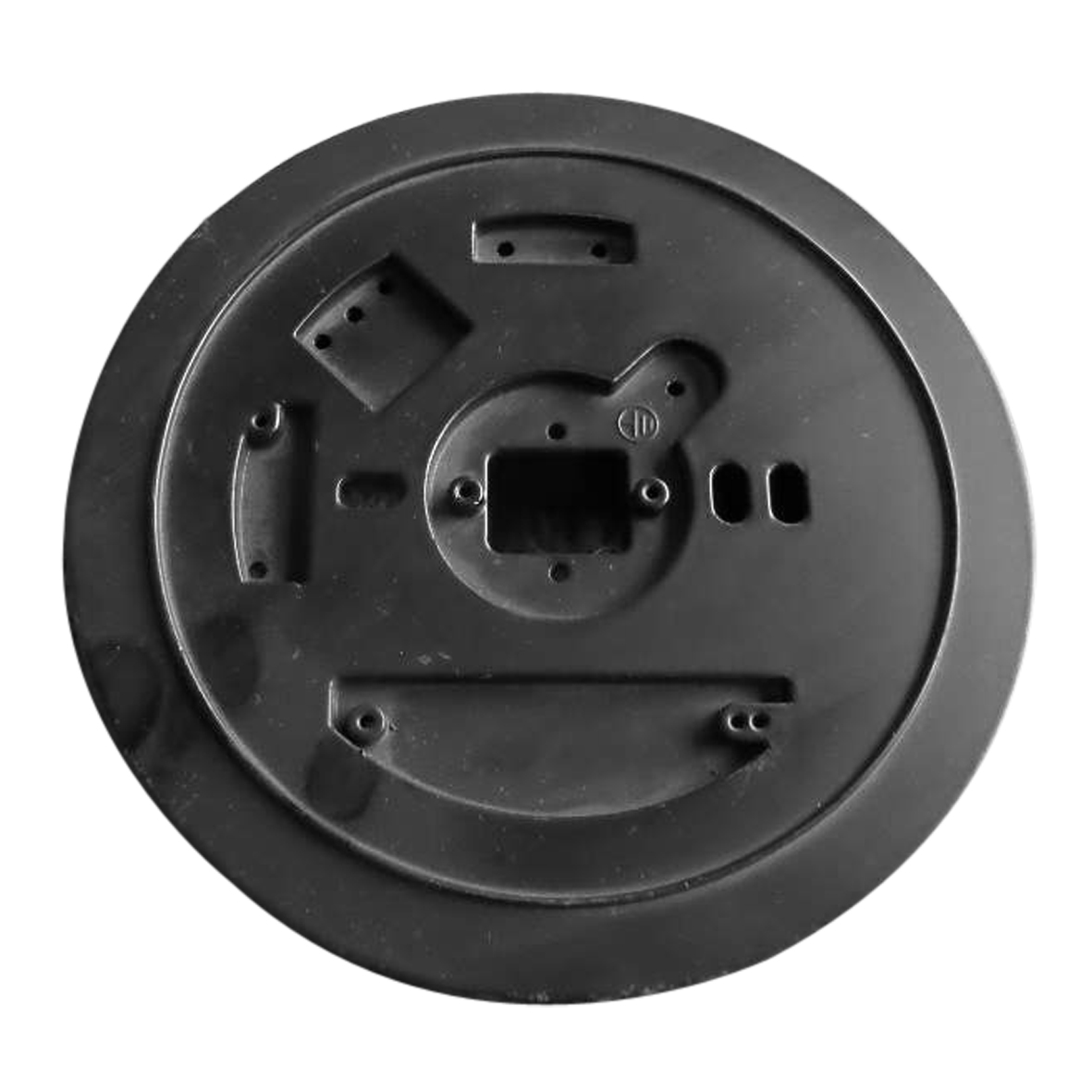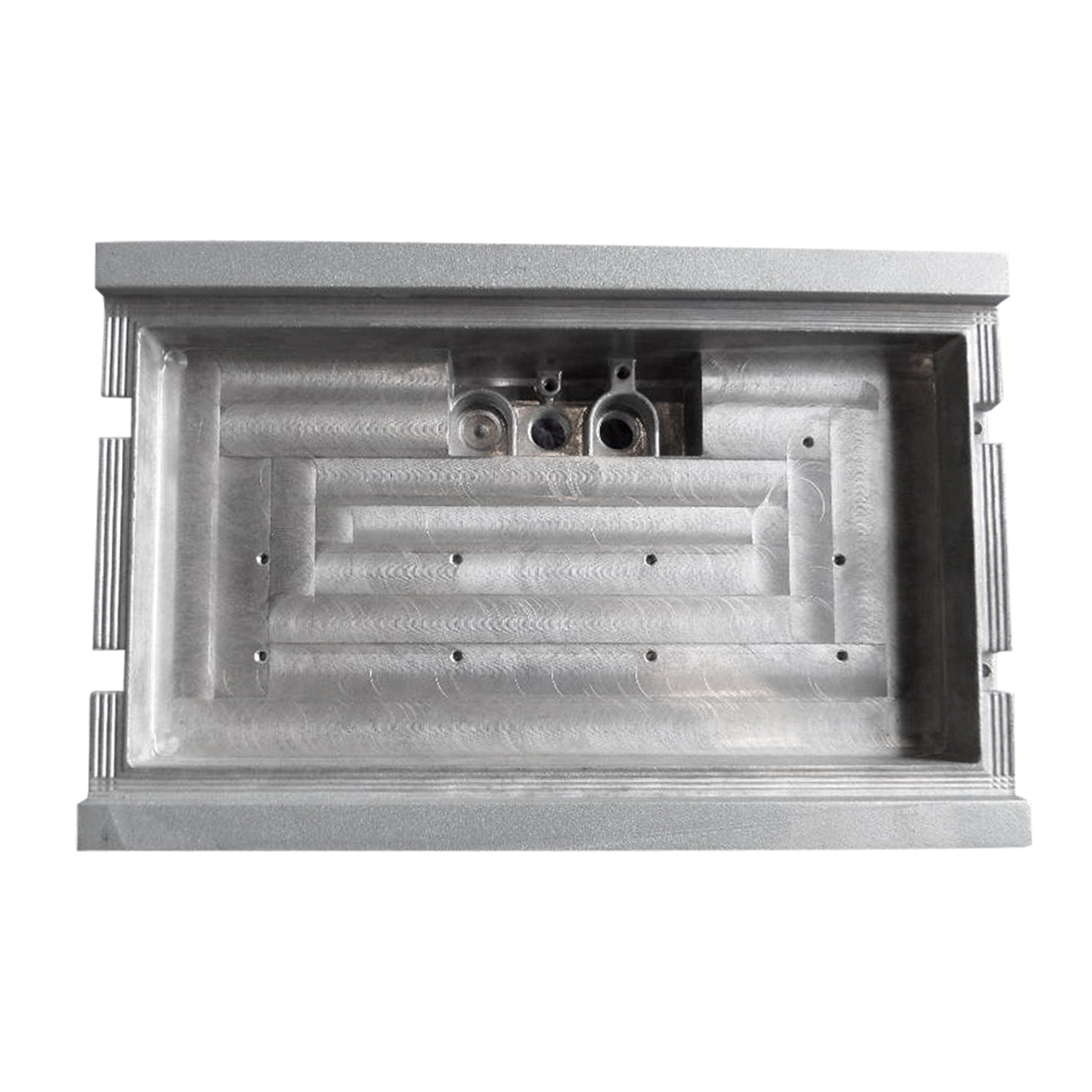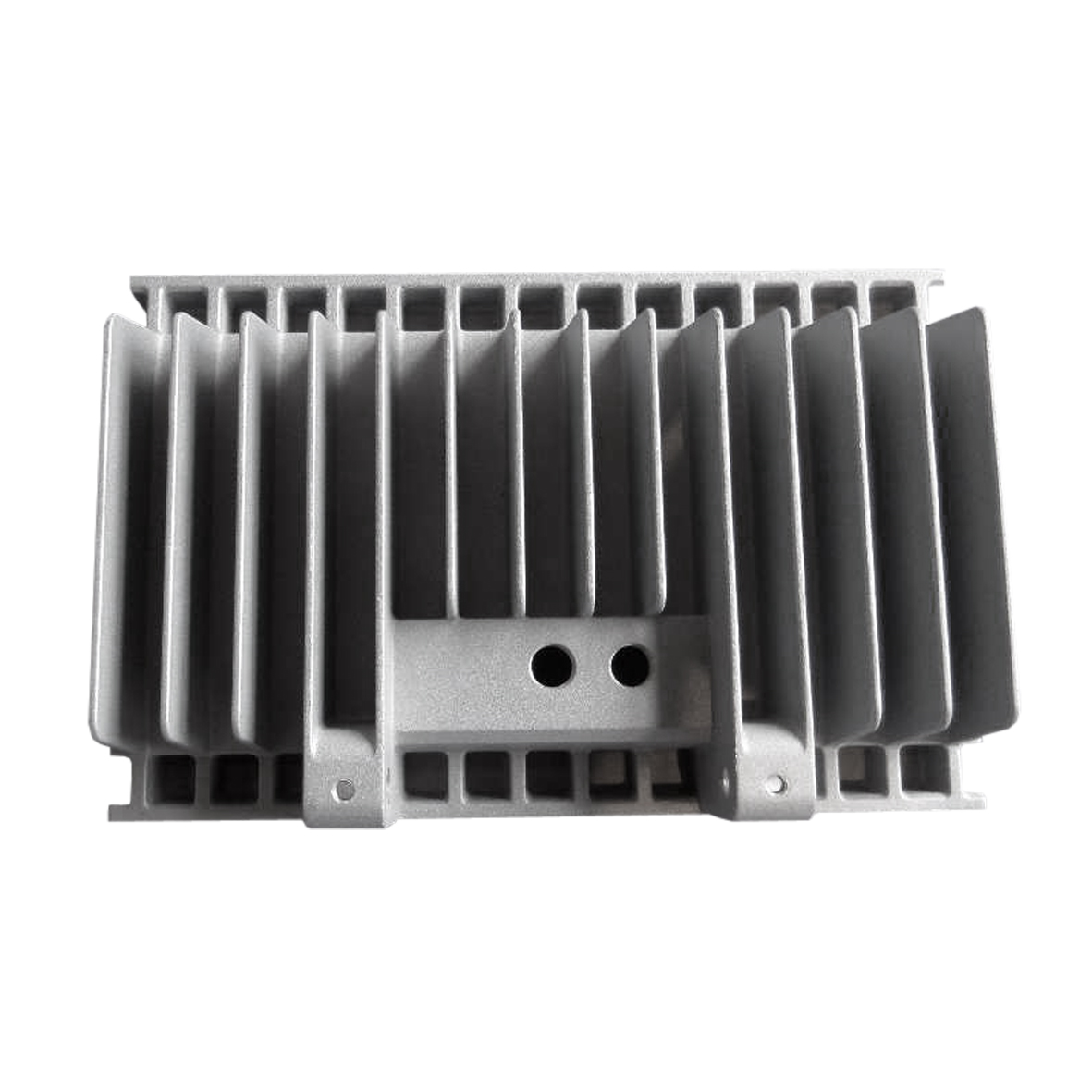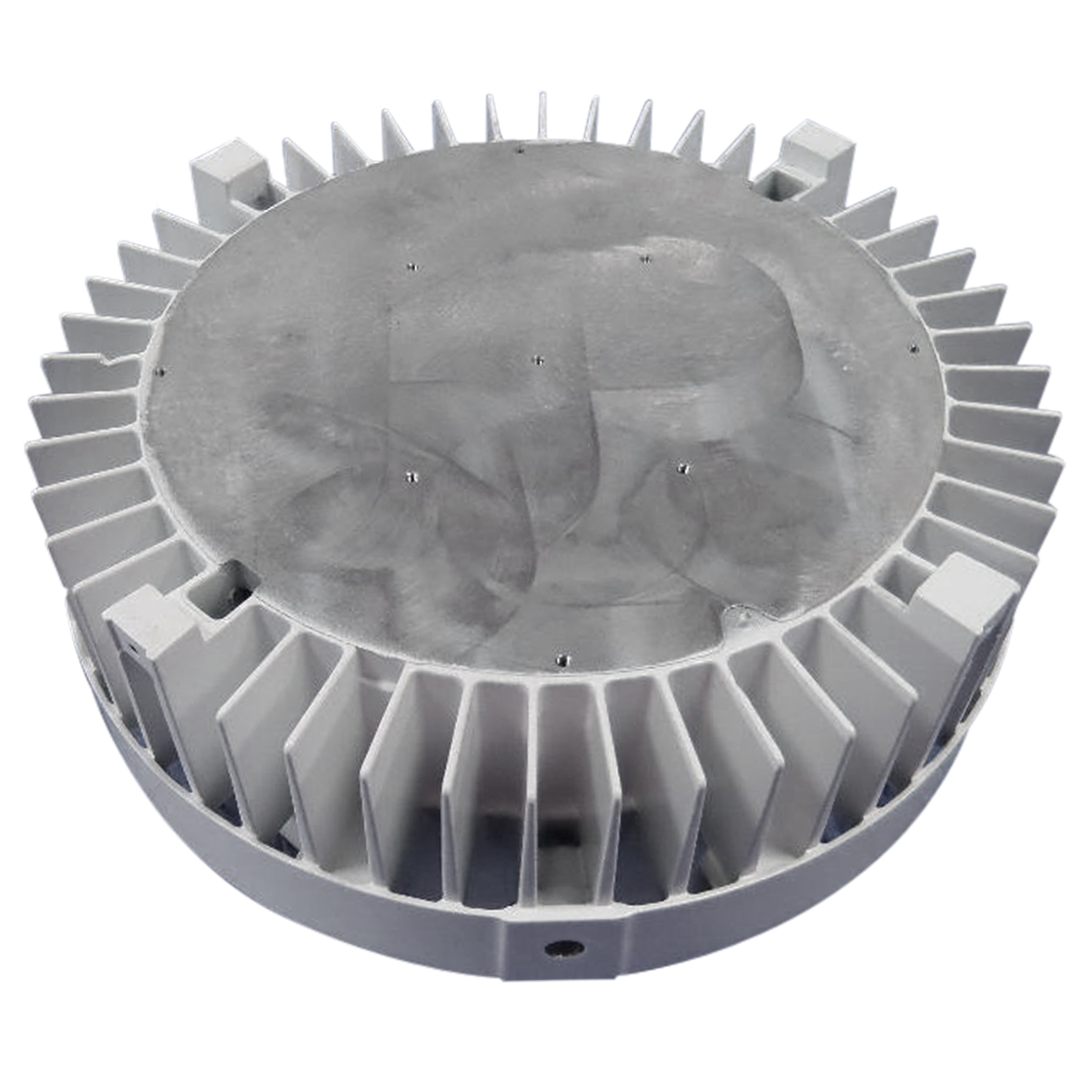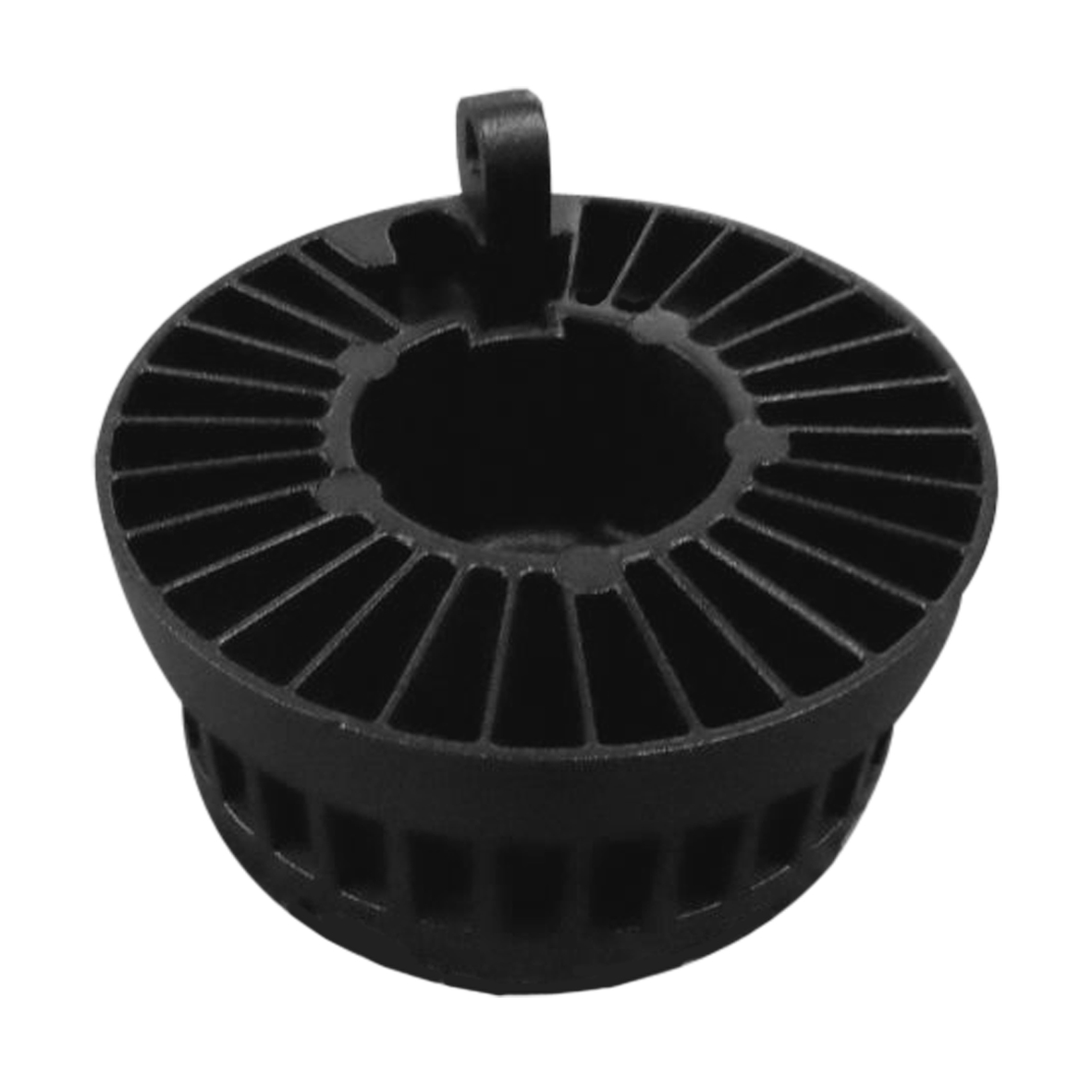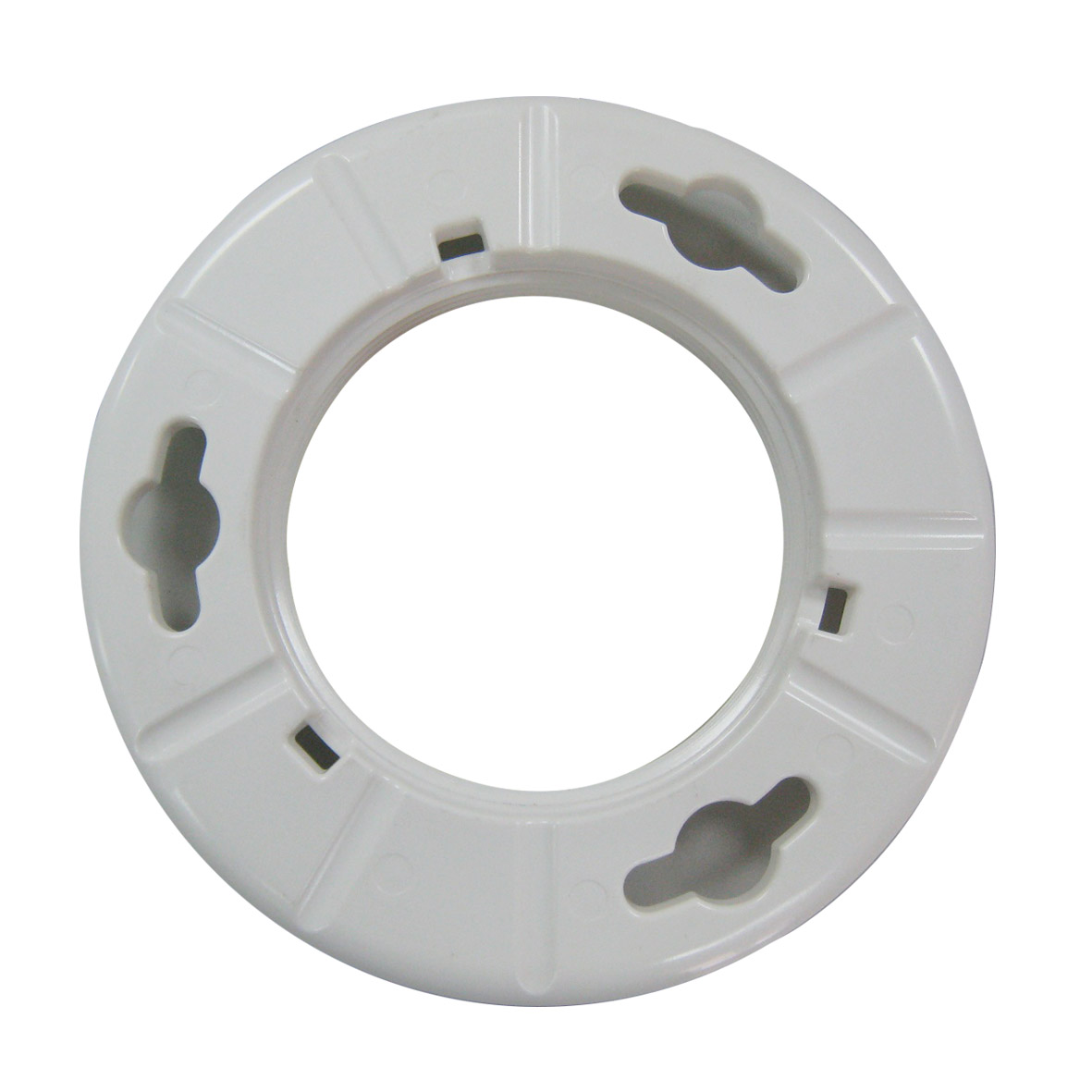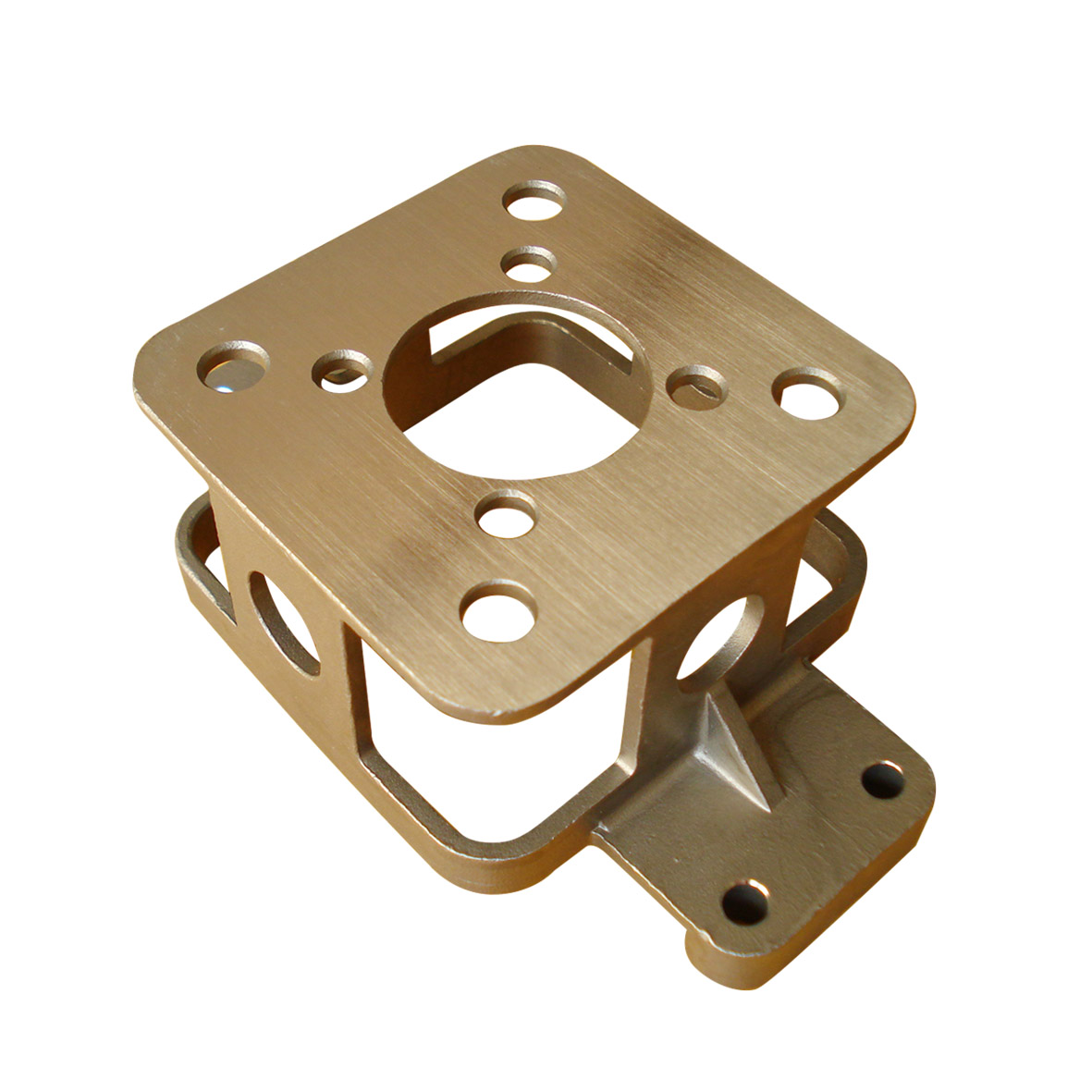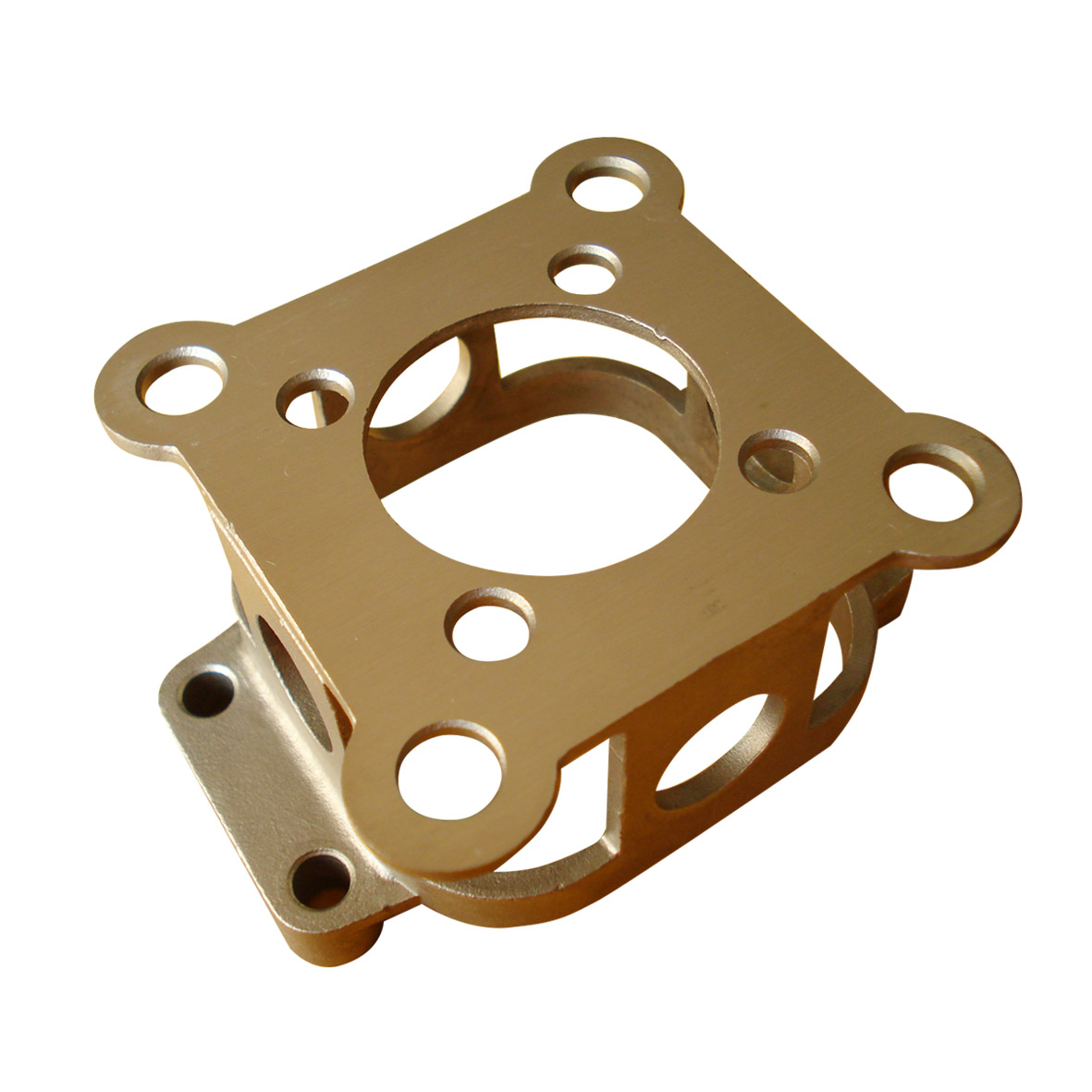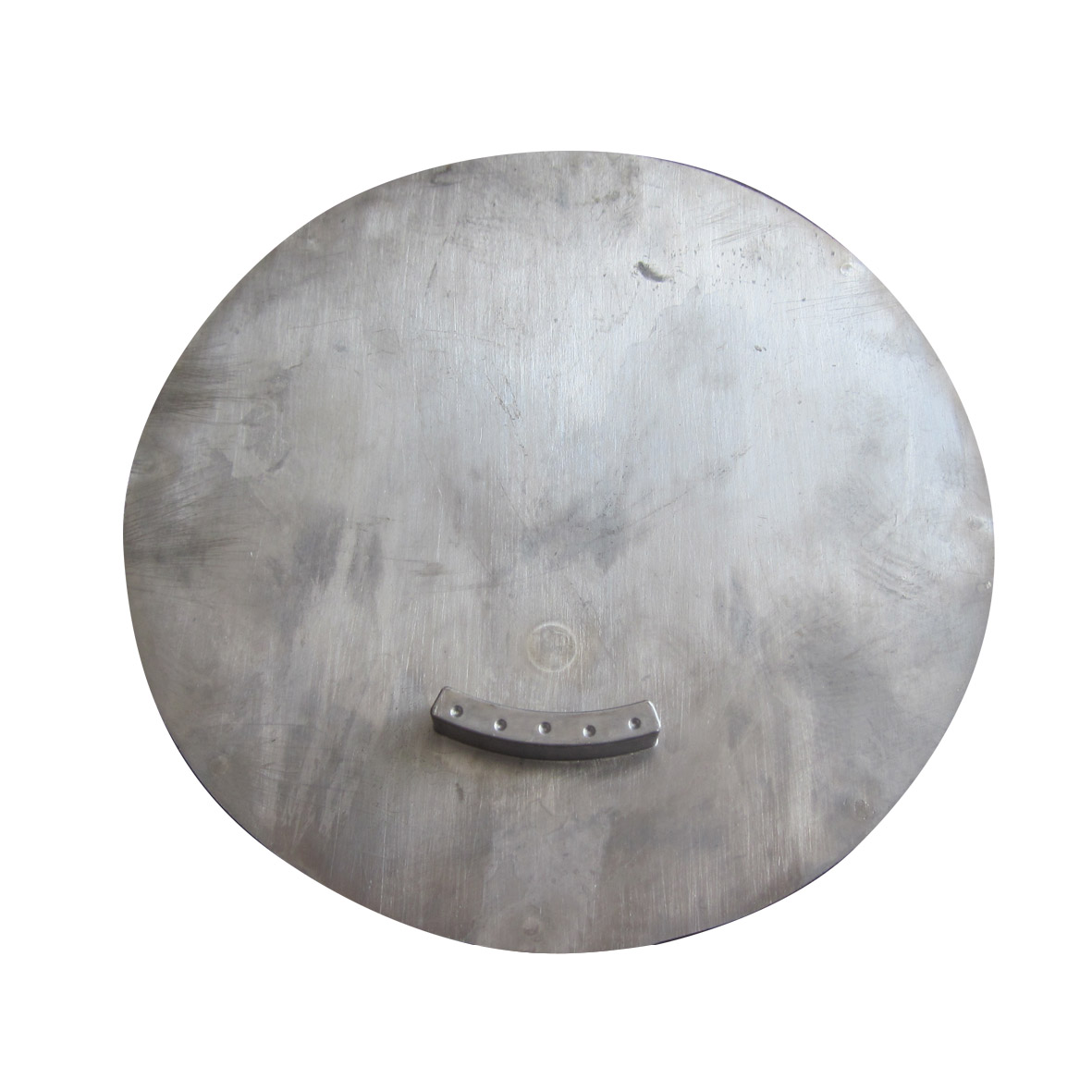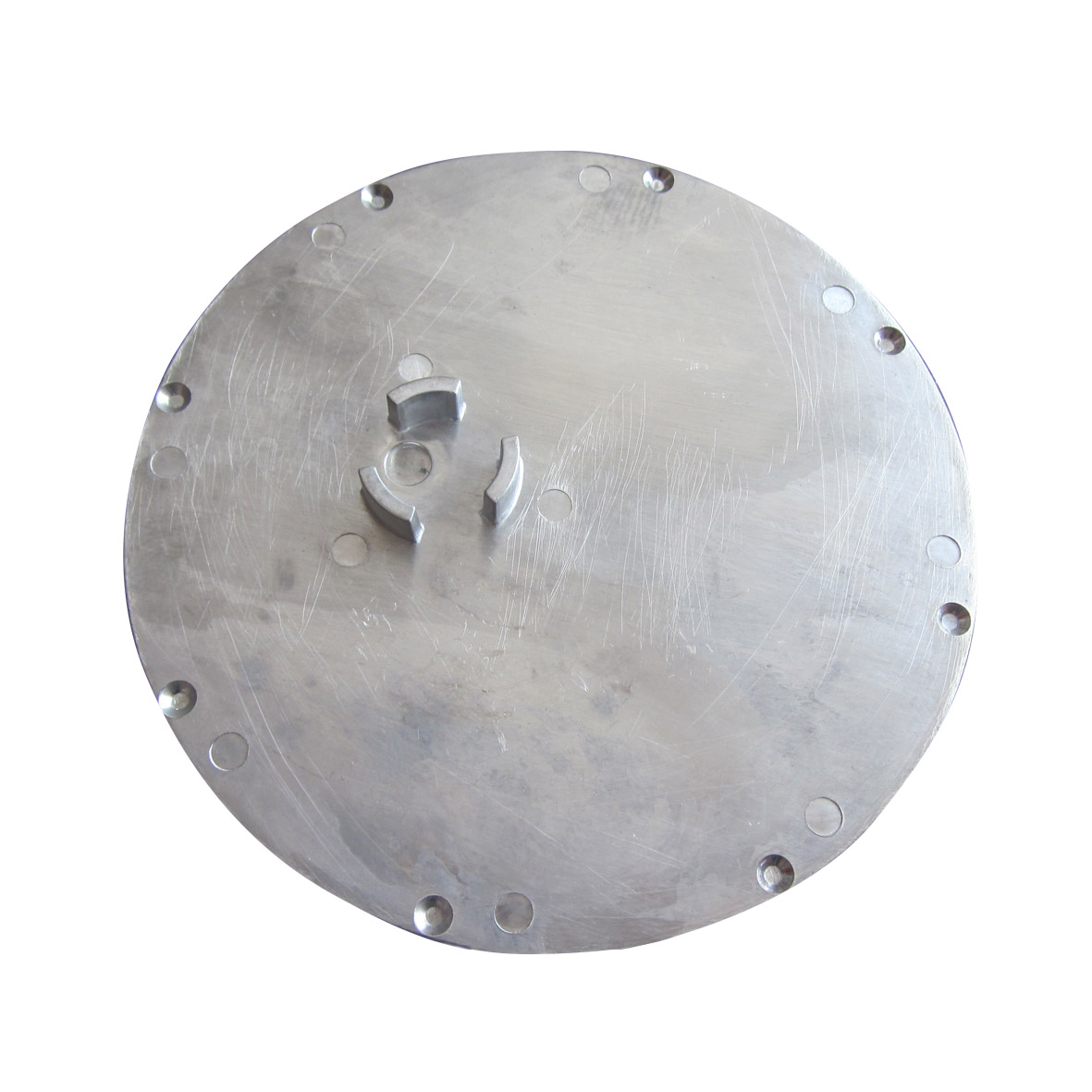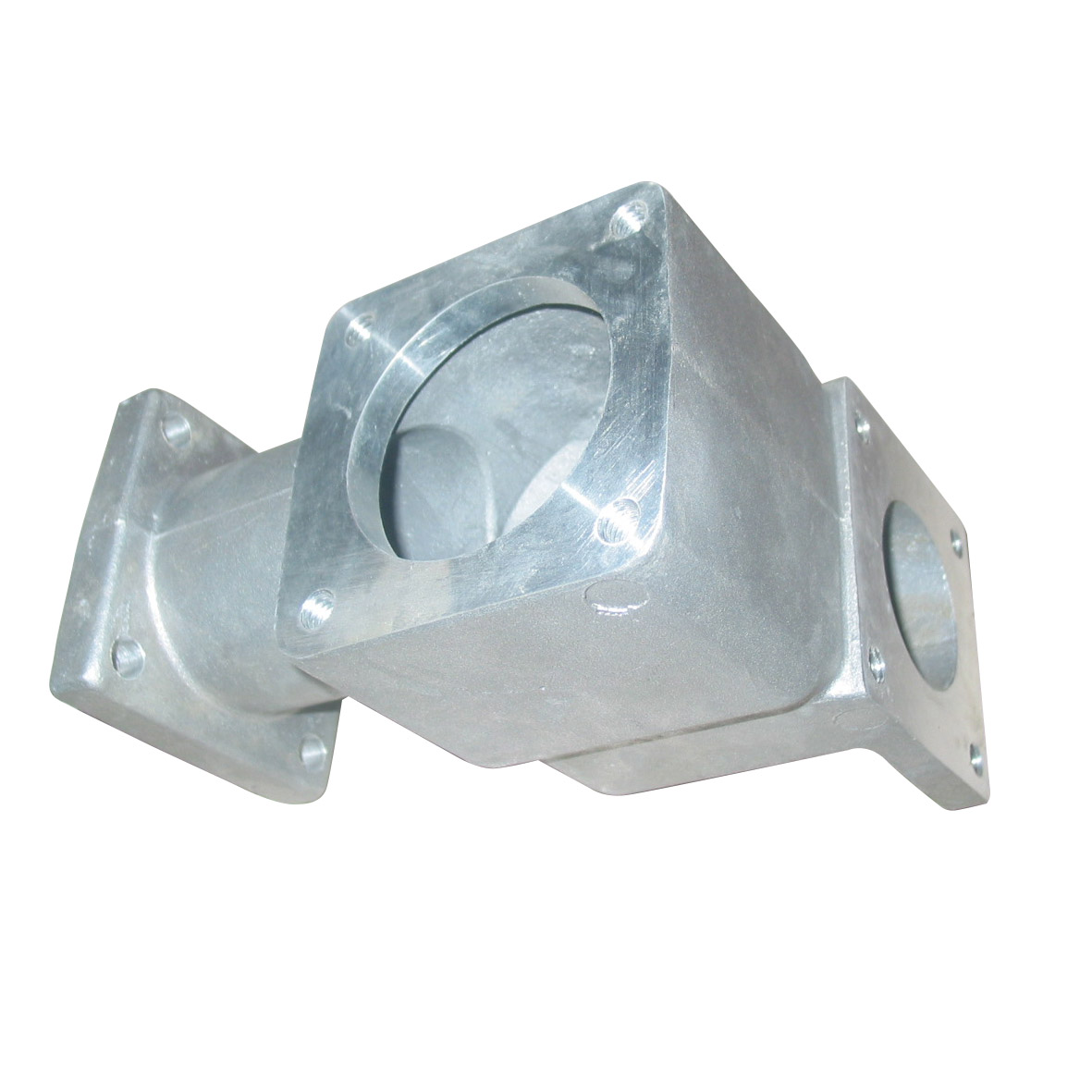 Thank you for visiting our website. For quotes or questions, please use the form below to contact us.